DH Financing



CLOSED
LOANS
YEARS
$1B+
5K+
20
Professional, Organized, and Business-Oriented
DH Financing has been involved in the underwriting and closing of over $1 billion in commercial real estate loans, including owner-occupied, conventional, SBA 504, and 7(a) loans. We specialize in the structuring, processing, and closing of real estate transactions for commercial properties, and helped business owners in Southern California access the capital they need to grow for more than 18 years.
Diana Hallal
Founder & CEO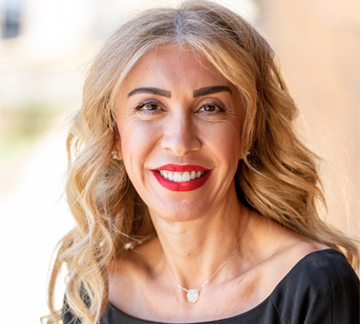 QUICK
When time isn't on your side, we are. By providing the best services with our combined knowledge, proactive team, and proficient technology, we are able to have your deals closed within 30 days of borrower approval.
FLEXIBLE
From industrial, to office, to retail, the range of property types and their needs vary. We have the speed and flexibility to structure our loans to accommodate both the simplest and most complex transactions.
COMPETITIVE
Your best interest is our best interest. Providing first-class services and most competitive rates on the market, our borrowers have the opportunity to grow and flourish while perfecting their craft.
SERVICES
DH Financing specializes in financing business owners and works with over 100 lenders nationally.
ABOUT DH FINANCING
With several years of experience, DH Financing has the capacity to be efficient and compelling; specializing in creativity and find solutions.
CONTACT DH FINANCING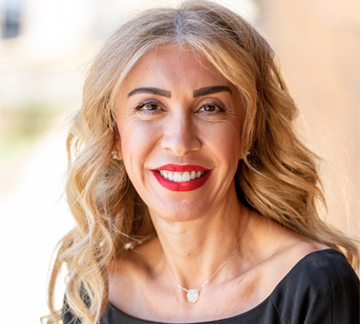 Diana Hallal
BRE Lic# 02013225
dh_financing_20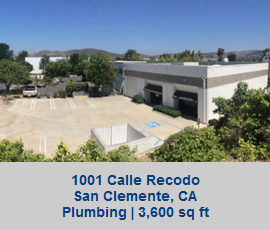 dh_financing_19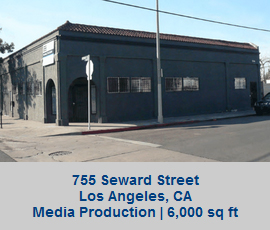 dh_financing_18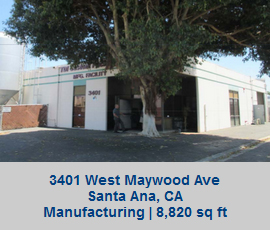 dh_financing_17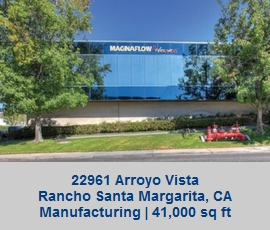 dh_financing_16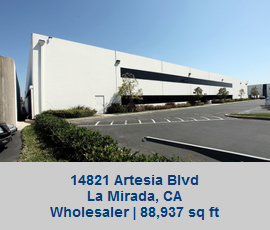 dh_financing_15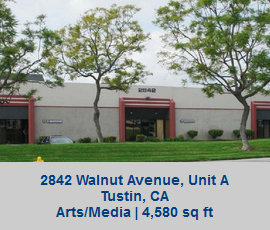 dh_financing_14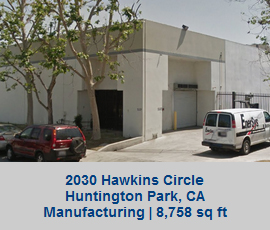 dh_financing_13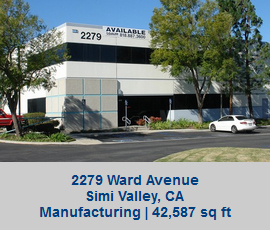 dh_financing_12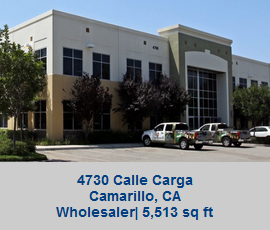 dh_financing_11
dh_financing_10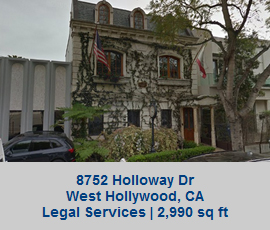 dh_financing_09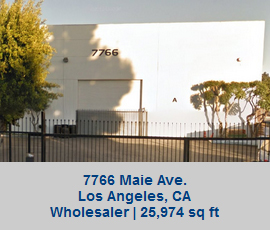 dh_financing_08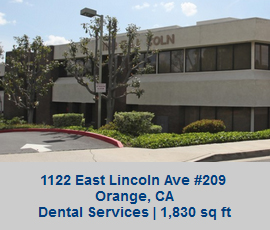 dh_financing_07
dh_financing_06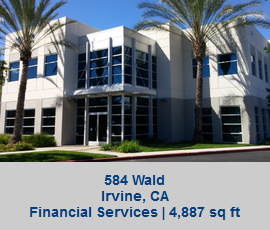 dh_financing_05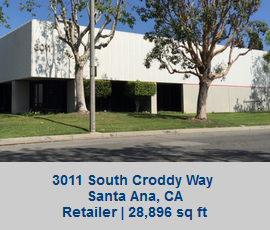 dh_financing_04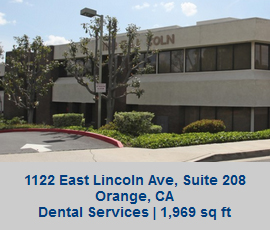 dh_financing_03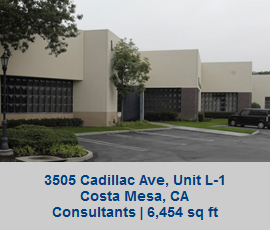 dh_financing_02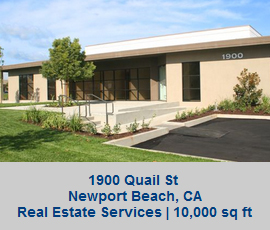 dh_financing_01